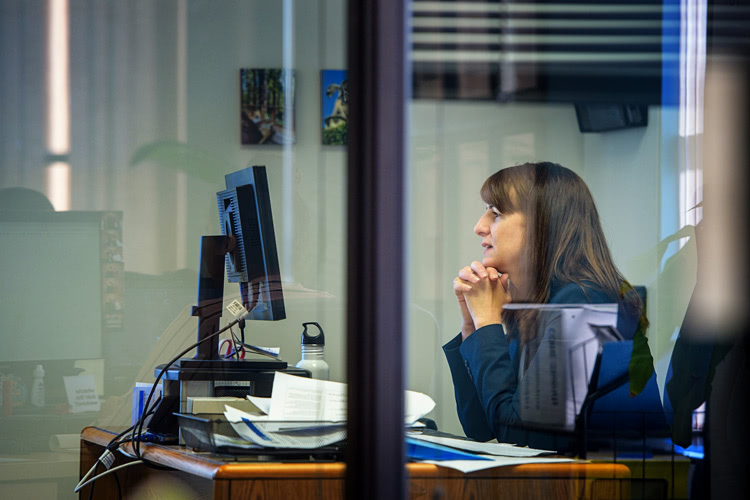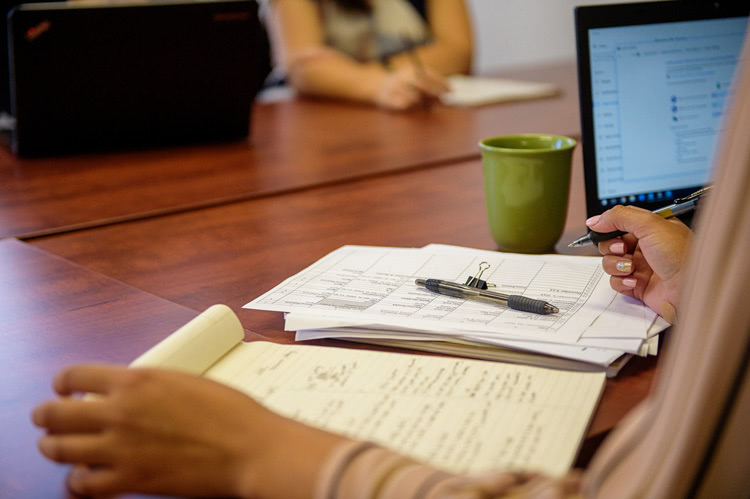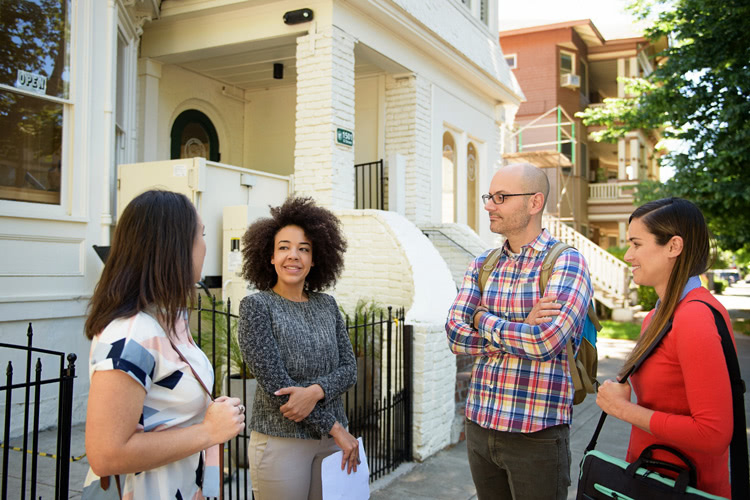 We turn social impact ideas into reality.
Capitol Impact is a leading provider of strategy design, policy development, capacity building, and philanthropy advising to the social sector. Our firm brings an entrepreneurial approach to leadership and consulting, with a track record for catalyzing small initiatives to statewide movements.
---
Our Strengths
Big Policy Plays and Velocity
We have a deep understanding of state policy and politics, as well as local implementation and initiatives. We advance civic innovation, educational improvement, workforce development, and multidisciplinary partnerships. We pursue bold local and state policy objectives by using grassroots insights and proven tactics.
Digital Innovation and Infrastructure
We see digital innovation as a way to solve large scale problems with efficiency, flexibility and wide impact. We are forward thinking and always keep the end goal and vision in mind while building incrementally and testing each proof of concept for consistency with the goals.
Social Impact Perspective
We believe seeing what programs look like on the ground provides context for policy solutions. We build awareness for policy leaders and influencers on emerging issues. Our staff facilitates cohorts of policy teams from state legislatures, collaborating with local communities about policy implementation and challenges, and gaining insight about community approaches to economic development, the environment, general governance, health, education, and human services.
Incubation and Management Services
Our experienced team provides:
Management consulting for periods of executive transition or organizational reboot
Flexible and turnkey staffing and operations, including:

End-To-End business services
Lean startup organizational design and activation
Design and development of nonprofit vision, strategy, and work plan
Entrepreneurial solutions and sustainability approaches for nonprofits
Network connections and positioning to philanthropic and corporate funders